Saturday, August 16th, 2014 - 2:00 PM
Saturday, August 16th, 2014 - 5:00 AM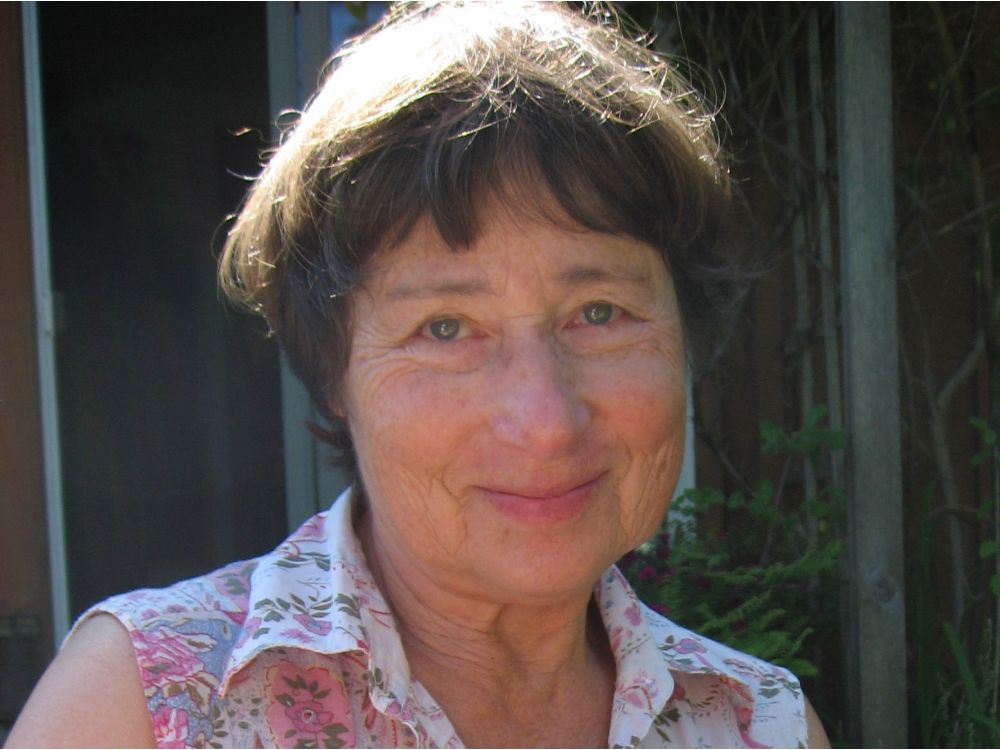 When: Saturday, Aug. 16 2 p.m. to 5 p.m
Where: Queen's University Biological Station
QUBS will provide the venue for all those who knew Turid to meet, chat, and reminisce. There will be some words of tribute to honour Turid's memory - all are welcome to participate. Four of Turid's paintings permanently adorn our lodge and we encourage people to bring photos of Turid, and their recollections to share with the group.
QUBS will provide finger foods and drinks (lemonade, coffee, tea).​ 
Please join us for a casual afternoon of remembrance and celebration of Turid's life.